Team of expert Coaches
Our coaches are committed to providing personalized training programs to help athletes improve their performance and reach their full potential.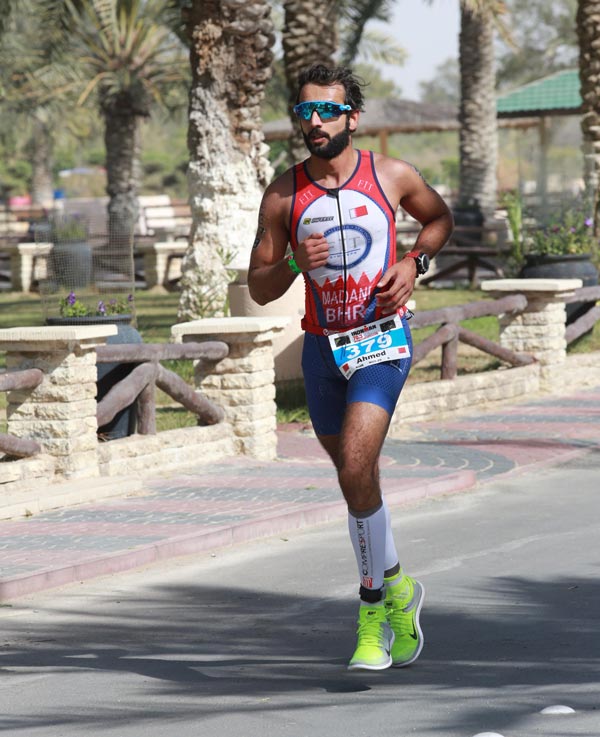 Being an athlete since young, nothing tasted better than facing and overcoming my challenges. Getting introduced to endurance sports since 2014 I got addicted to the sport and the science behind it. With dedication and love to triathlon I was able to qualify to the ironman70.3 world championship and get multiple podiums in the age group category including the 2nd in the GCC during Ironman70.3 Dubai in 2020. I fell in love with coaching shortly after I started my triathlon journey and dedicated my self to help others and ensure their journey is as enjoyable as mine. Supported by my Ironman certification looking at my athletes succeed and reach their goals became my main role in the sport.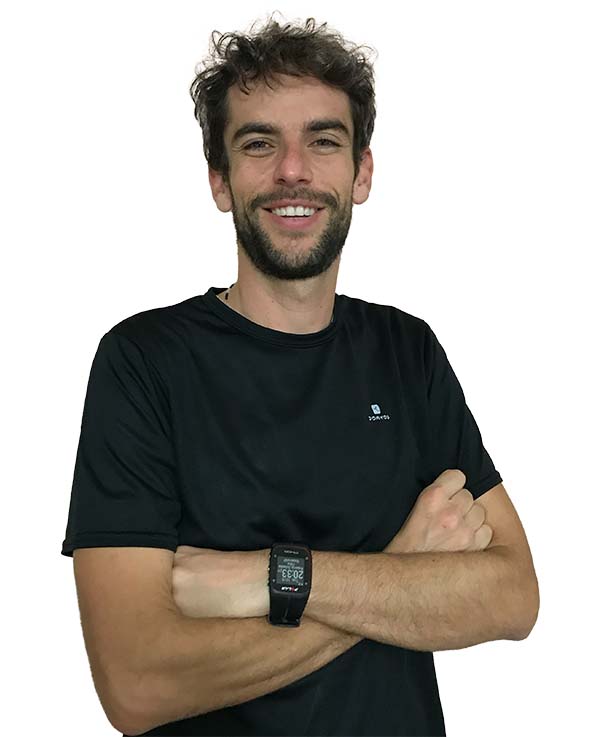 I have been working as a triathlon coach for the past 12 years focusing to develop a holistic approach based on trust, communication, and continuous evaluation. My scientific background comes from a Bachelor's degree in Physical Education with a specialization in Sports Physiology. Triathlon Coach Level 3 World Triathlon, High-performance Coach Level Panam Sports, Mentor World Triathlon, and other courses and certifications.
"Sport is a powerful tool for self-knowledge and the path to your best version. Overcoming is part of the process of achieving goals!"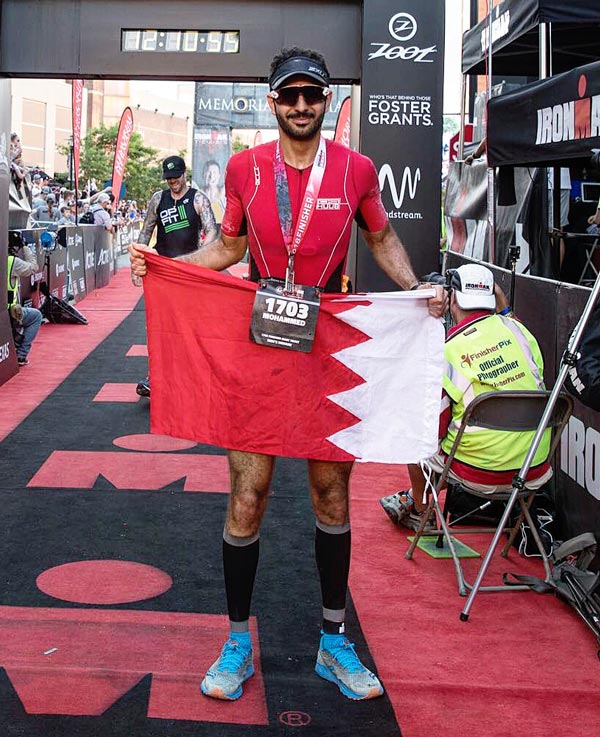 Mohammed is an Ironman certified coach by Ironman U with years of experience in racing regional and international endurance events, who is now embarking on training beginners and competitive amateurs that want to improve their triathlon or running performances while maintaining a healthy work, training, and life balance.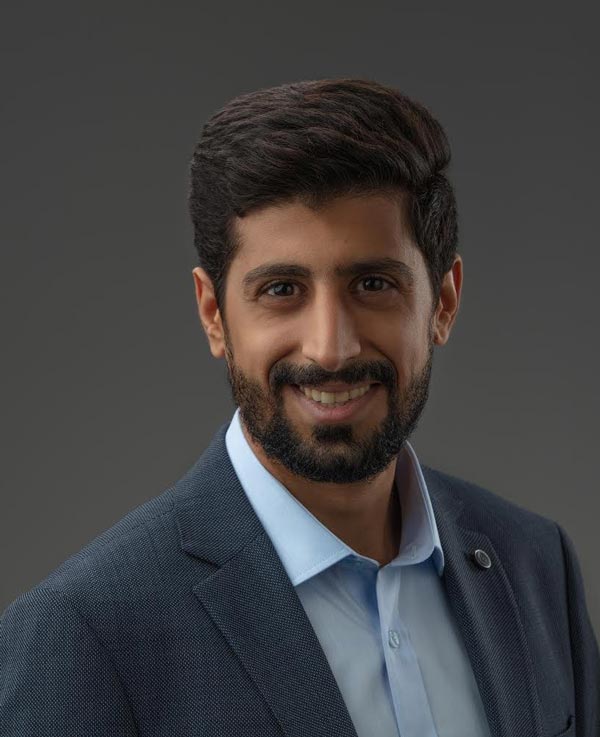 Abdulla is a passionate athlete that took nutrition as a profession, with a master's degree in sports nutrition and exercise physiology, Abdulla is also certified by many prestigious and well-known organizations such as ISSN, Ironman Nutrition and American Fitness Academy. Whether you want to enhance your athletic performance through nutrition or simply look for guidance, Abdulla will be more that happy to guide you through your athletic career.
CONTACT US AND JOIN THE TEAM
We are always looking for talented individuals who are passionate about endurance sports and have experience in coaching, sports science, nutrition or related fields.