Endura Performance Academy
Endura Performance academy is a complete endurance and multi-sports tailored coaching platform with a full pathway for athletes from juniors all the way to elites. Our focus is on developing your fitness, endurance and race-day performance while enjoying a supportive fun environment.
We strive for teaching our athletes the main pillars of endurance training which includes zone focused smart training with a high emphasize into race day nutrition. Join the team, overcome your fears and crush your goals.
WHAT WE DO
We provide personalized and tailor-made online coaching programs that are customized individually for multisport endurance athletes participating into triathlon, running, swimming or cycling events.
Our online programs include:
Endura Performance Academy training program are designed specifically for each individual, in accordance to their goals, needs, health and lifestyle. We will prescribe, analyse and communicate all of the details you require to reach your goals.
Team of expert Coaches
Our coaches are committed to providing personalized training programs to help athletes improve their performance and reach their full potential.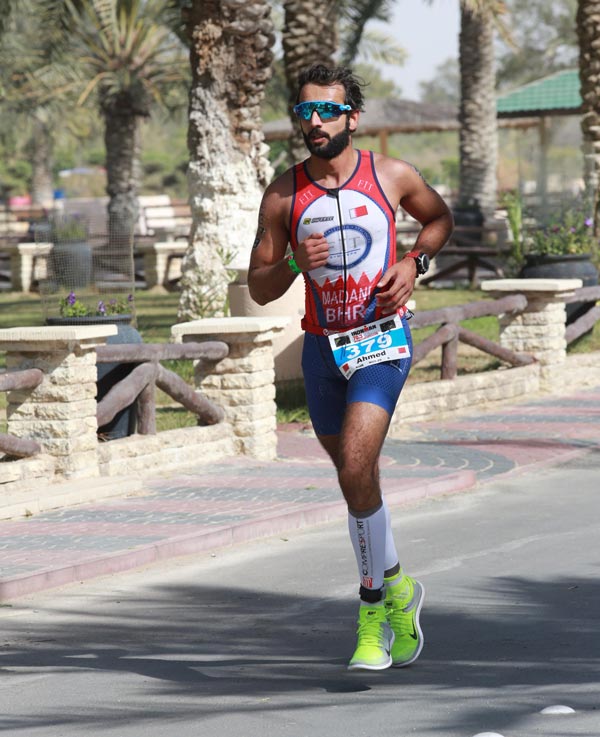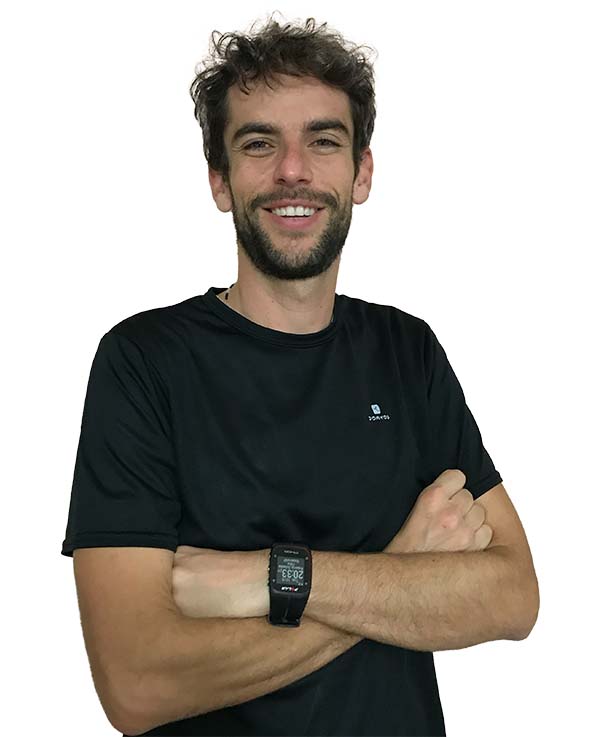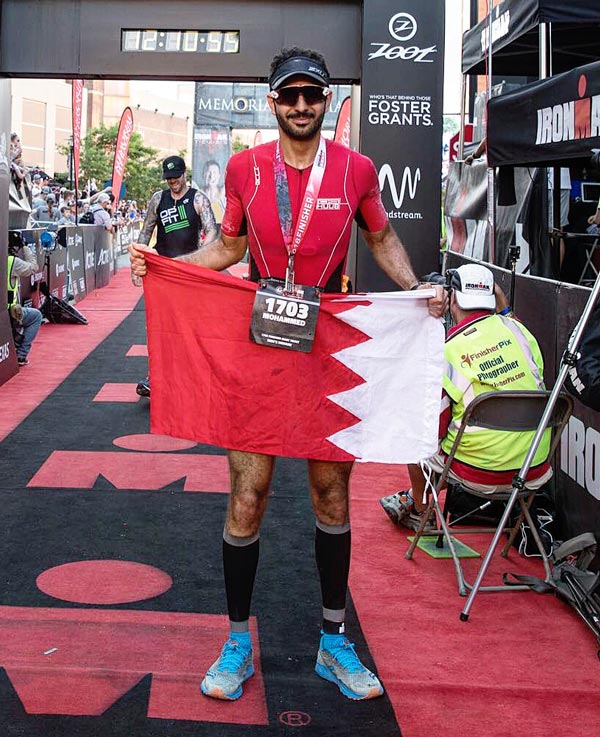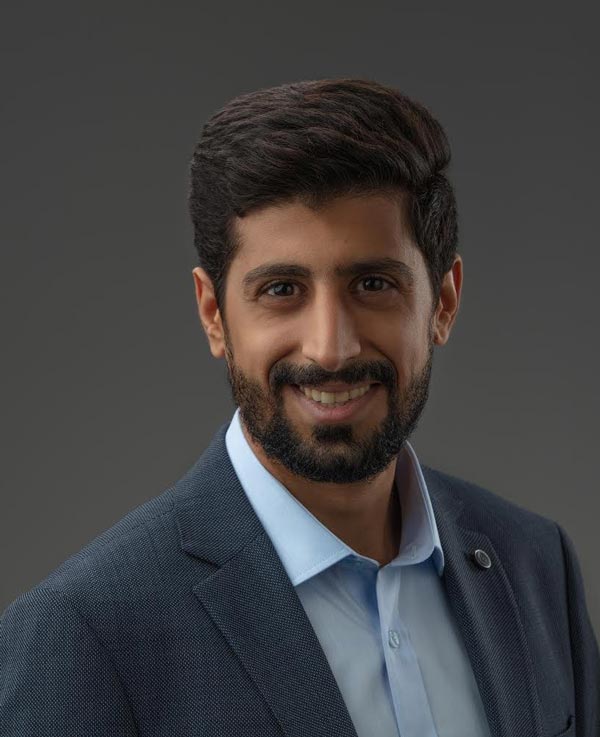 Our training sessions are open and customized for those of all levels and abilities juniors to amateurs to elites.
Our training sessions are specifically tailored by our experienced endurance coaches to fit your current fitness level and future goals. The Training will help you improve your technique, reach your goals and develop at your own pace in a fun, friendly and professional environment.
Our training sessions are open and suitable for those of all levels and abilities, from those who are completely new to endurance sports through to those aiming to podium on their next race.
continuous support and progressive workouts got me to places i never thought i will reach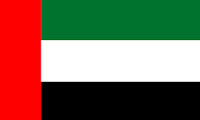 My achievements exceeded my expectations. Coach Ahmed is very passionate about his work, he is flexible and and able to work with your personal schedule to come up with a training schedule that is most suitable for your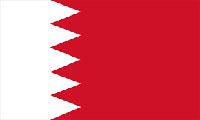 I have worked with coach Ahmed for one year. He observes how my body reacts to workouts then plans my next workout accordingly, he gave me the opportunity to exceed my limits and achieve new horizons. With his brilliant coaching i have succeed in every race i joined
Sense of community makes me believe in my self and tailored programs to meet my needs and routine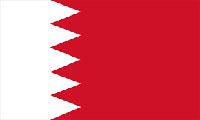 Before i met coach Ahmed there was an immediate challenge of my leg injury. But with his knowledge, patience, passion and experience, as a triathlete him self he was able to help me achieve my goal of finishing my first ever 70.3. I am at my best on my late 30's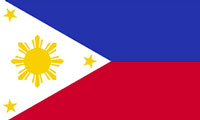 FEEL FREE TO ASK US ANYTHING!
We welcome any questions, comments, or feedback you may have. Please feel free to get in touch with us via the contact form or email listed below. We will respond as quickly as possible.